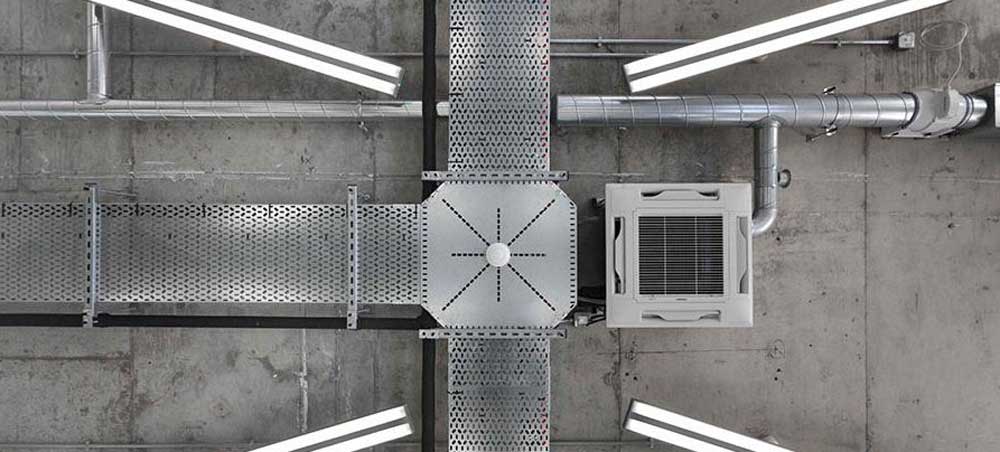 Mechanical & Electrical Services
Our team of electrical and mechanical specialists have built up a wealth of experience designing and specifying both basic everyday projects and those requiring more creative and innovative engineering skills.
We actively participate in a programme of continuous professional development (CPD), maintaining and improving our knowledge of the latest product technical developments, and constantly striving for more efficient application of building management systems.
Our experience and skills are deployed across the range of design specification, surveying, property development assessments and recommendations that make up our core business.
itd Consultants fully appreciate client requirements regarding cost, quality and programme.
Electrical disciplines include:
All aspects of electrical mains supply and distribution
Emergency generation
Earthing, protection and discrimination
General lighting and power circuits
High efficiency and display lighting
Fire detection systems
Security alarm systems and access control
Data control centres
Communication / TV
Lightning protection
Passenger, goods and platform lifts
Mechanical disciplines include:
All aspects of heating, ventilation and air conditioning
Boiler plant and chilled water installations
Combined heat & power (CHP) analysis and application
Building management systems (BMS)
Underfloor heating
Domestic hot and cold water services
Cold water well pumps
Sewage treatment plant
Swimming pool air treatment
Generator oil storage and supply
Above ground drainage